Instantly recover all your forgotten Wi-Fi passwords.

Website: https://xenarmor.com/wifi-password-recovery-pro/
Giveaway: link
Download: WiFiPasswordRecoveryPro_Giveaway.zip
License Type: License Key per User/Email
License Validity: 1 Year Free License
Enterprise software to recover all your forgotten or lost WiFi passwords
from your computer with a click of a button
+ Recover all your Wi-Fi passwords instantly
+ Recover all type of (WEP, WPA, WPA2, WPA3) Wi-Fi passwords
+ Recover passwords of any length & complexity
+ Backup or save all wifi passwords to HTML file
+ Installer for easy installation & un-installation
+ Professional support (6 months) for technical help and get all updates
for Free
+ Supported OS: Windows 10/8/7/Vista, Windows Server 2016/2019/2012/2008
(32-bit & 64-bit)
Important: Please Note this software does not work on Windows XP or 2003.
Video Link: https://xenarmor.com/wifi-password-recovery-pro/#video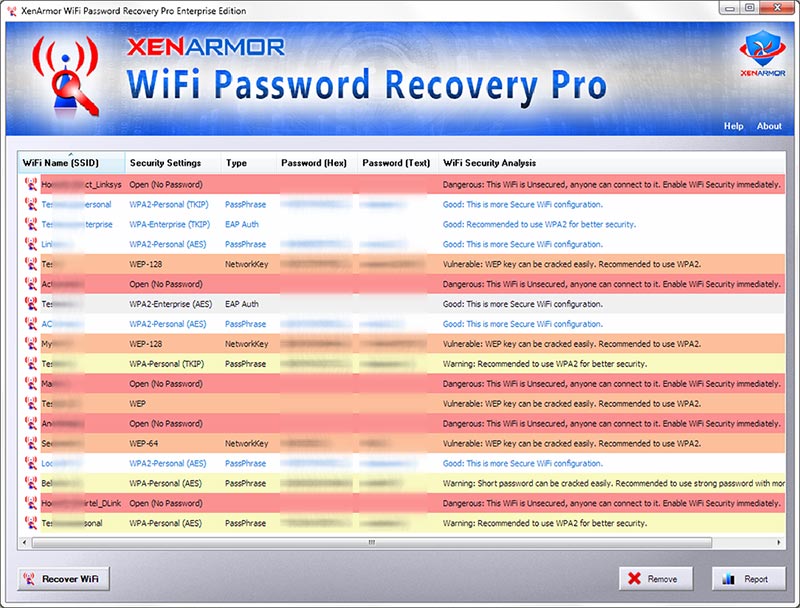 Acronis Revive 2019 - Recover deleted files as easy as 1–2–3.
store.acronis.com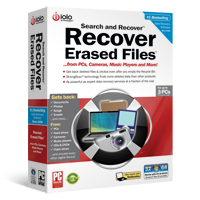 Credible, Science-based Book Endorsed By Dr. Mercola, Paul Chek, Ben Greenfield & Top World Authorities. Complimentary Topic That You Can Bet Your List Has Never Seen Before. Contact Us To See If You Qualify For 90% Commissions.