Website: https://pdfunshare.com/index.html
Download: PDFUnsharePro-1.3.3-gotd.zip – mirror
License Key: 01958-ERTXQ56CQYZ1P
License Key: 01955-BEVET2SITQB9Z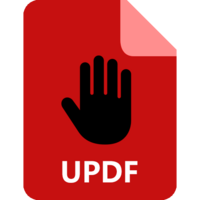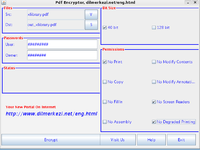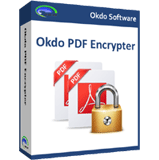 PDF Unshare is a PDF copyright protection utility that creates unshared PDF and UPDF formats to protect your PDF files from sharing, printing, editing, copying or unauthorized accessing. This creative document protection tool also allows you to set an expiry date for the protected PDFs, and then all these documents would not be viewed after that date. Now entrepreneurs, book publishers or educational institutions can easily protect their documents from unauthorized sharing to other people or publishing online with this handy application.
The protected files can be viewed on Windows PC/laptops, iPhone/iPad and Android devices by the free UPDF reader program, also prevents people from taking screenshots while viewing the document content. You can also set the watermark text and customize the watermark color to the protected documents.