Website: https://vovsoft.com/software/svg-converter/
Giveaway: https://vovsoft.com/giveaway/free-svg-converter-2023/
License Key: LSQV9-6ZQE3-64LCU
Apress Daily Deal - Save up to 90% on eBooks.
Ends:October 22, 2023
apress.com
Get your Mac room to breathe with our daily deep-cleaner
avast.com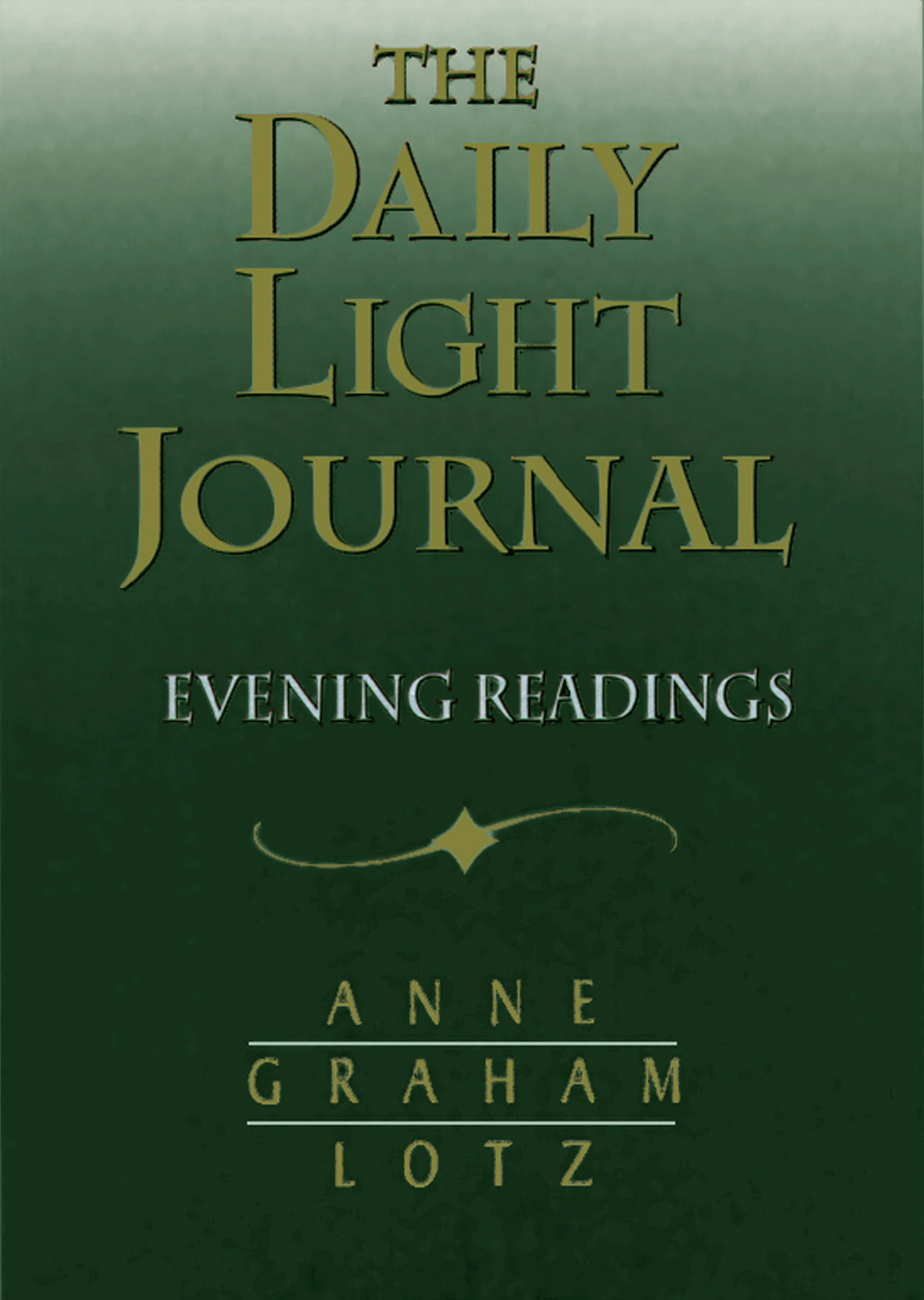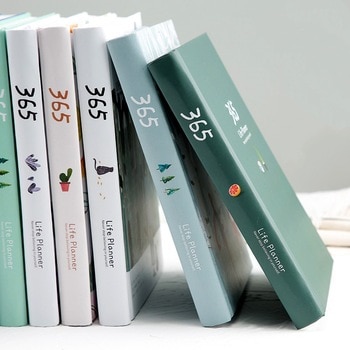 Introduction:
Vovsoft SVG Converter is a reliable and efficient software application designed to simplify the process of converting SVG files. Whether you're a graphic designer, web developer, or simply someone working with SVG images, this versatile tool offers a hassle-free way to convert your graphics to different formats, expanding their usability and compatibility.
Key Features:
Seamless SVG Conversion: With Vovsoft SVG Converter, you can effortlessly convert SVG files to various image formats, including popular options like PNG, JPEG, BMP, GIF, and more. Whether you need to incorporate SVG graphics into a website, include them in a presentation, or utilize them in other projects, this tool ensures a smooth and accurate conversion process.
User-Friendly Interface: Vovsoft SVG Converter boasts a user-friendly interface that makes it accessible to both novice and experienced users. The intuitive design allows you to quickly load SVG files, select the desired output format, and customize conversion settings as needed. Enjoy a hassle-free conversion experience with a tool that prioritizes simplicity and efficiency.
Batch Conversion: Save time and effort by converting multiple SVG files in a single batch process. Vovsoft SVG Converter supports batch conversion, enabling you to add multiple SVG files and convert them simultaneously. This feature streamlines your workflow, making it ideal for projects that involve converting multiple SVG graphics at once.
Customization Options: Tailor the output of your converted files to meet your specific requirements. Vovsoft SVG Converter offers customization options such as adjusting image quality, selecting output dimensions, and specifying background color. These flexible settings allow you to optimize the converted files according to your desired specifications.
Preserve Image Quality: Rest assured that the quality of your SVG graphics will be maintained throughout the conversion process. Vovsoft SVG Converter employs advanced algorithms to ensure accurate rendering and preservation of image details, colors, and overall fidelity. Your converted files will retain the visual integrity of the original SVG graphics.
Fast and Reliable Performance: Vovsoft SVG Converter combines speed and reliability, delivering efficient conversion results. The software is optimized to process SVG files swiftly, allowing you to complete your conversion tasks in a timely manner. Experience a seamless workflow without compromising the quality of your converted images.
Conclusion:
Discover the convenience and efficiency of Vovsoft SVG Converter, a reliable software tool that simplifies the process of converting SVG files. Whether you're a designer, developer, or anyone working with SVG graphics, this user-friendly tool provides a seamless solution for converting SVG files to various image formats. Enhance the usability and compatibility of your SVG graphics with Vovsoft SVG Converter, and enjoy the flexibility and convenience it brings to your workflow.