Website: http://www.sanwhole.com/Products/VoleEdutainment
Download: https://sanwhole.com/Home/Download
License Key: 1_Z_01DF07A286554BD5AC57EDF80123EC86_73E9DDFD669041A9B64862F355D9E246_05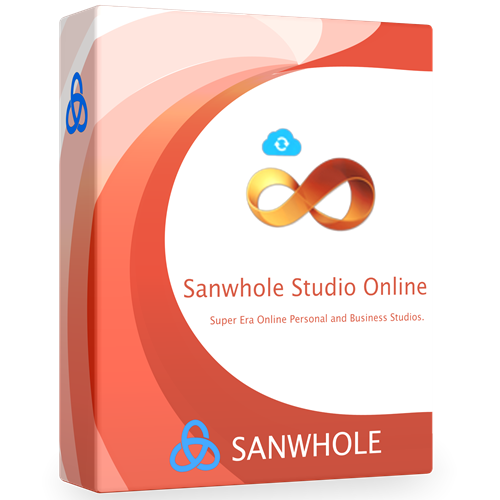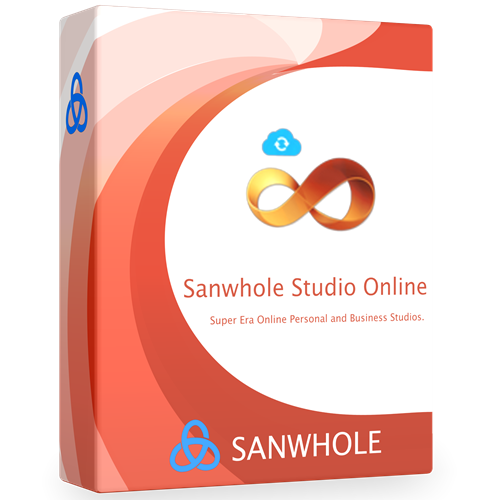 Vole Edutainment combines various local and online resources to generate a single file quasi-movie, and automatically plays them in the built-in media player according to your preset duration and sequence. Freely demonstrate your ideas, let readers don't need any operation to enjoy the quasi-movies directed by you just like watching movies. Vole Edutainment supports a variety of movie materials such as local disk Image, Audio, Video, DOCX, PDF, MHTML, CHM, etc. and online resources such as webpages, YouTube video and online MP4, etc.