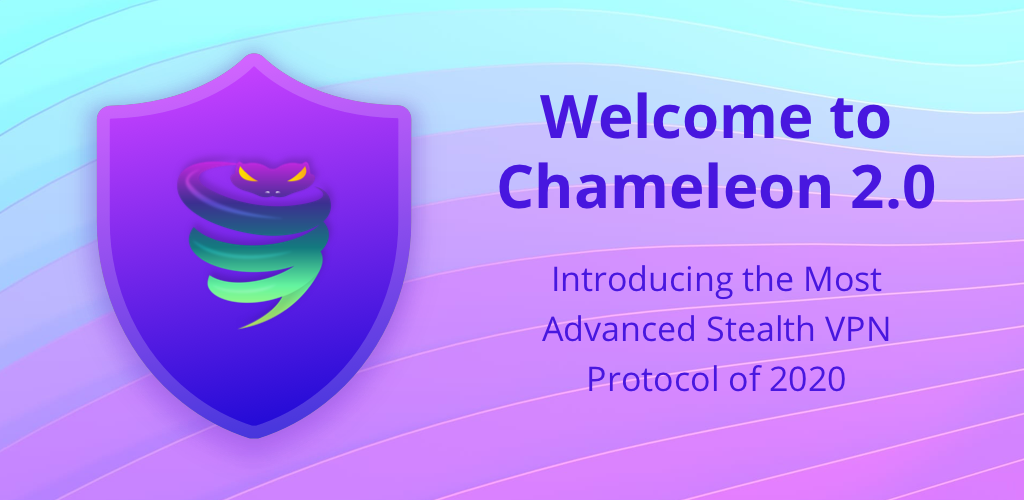 An upgraded version of Chameleon is now available to VyprVPN users on MacOS, Windows, Android, and iOS. Designed to defeat VPN blocking and censorship, Chameleon 2.0 is the most advanced VPN protocol we've ever made. With Chameleon 2.0 users have the power to dodge VPN blocking more efficiently than ever before. You can read more on Chameleon 2 here.
China's Coronavirus Is Spreading
Why We're Concerned, and What You Should Do
The people of China, as well as the world, could be experiencing one of the worst public health crisis since the outbreak of the Spanish Flu—and the Chinese government has failed to contain the virus or spread life-saving public awareness of the epidemic.
Without access to information from the free internet, the people of China have struggled to protect themselves. Now, the virus is spreading. At VyprVPN, we want to make sure the people of China have accurate news to keep themselves and their loved ones safe with unlimited access to the free internet and the information they need.
Using VyprVPN, people will be able to access more reliable news sources, such as the BBC, the New York Times, NBCNews or Reuters. Getting access to early and true information can save lives.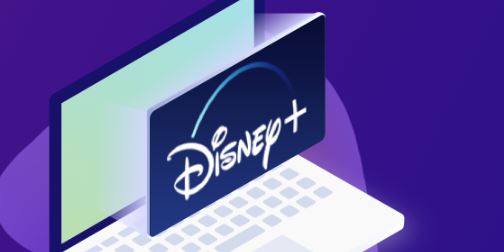 https://www.vyprvpn.com/refer/streaming/disney-plus-vpn
How to Safely File Taxes Online
As taxpayers, we've come to appreciate the convenience of filing our taxes online, but it can also leave our data vulnerable to cybercriminals who can make off with our social security numbers, bank account information, and other sensitive data.
There are a number of precautions we can take in protecting our data, such as creating strong passwords, using reputable security software to protect ourselves from viruses, malware and identity theft, and of course using a VPN.
This tax season please let your readers know that using VyprVPN is a great way to encrypt their data while filing taxes.
Simplified VyprVPN Plan
As previously mentioned, we have refined our plans to offer one single monthly plan, one single annual plan and one single 2 year plan. There is no longer a Basic and Premium plan. If your VyprVPN review still shows two plans, we ask that you update that information to reflect the move to a single plan.

VyprVPN is the first publicly audited no-log VPN
We currently have 73 server locations operating in 64 countries. See the full list here.
We offer a 30 Day Money Back Guarantee.
Subscriptions available. 1 Month Plan. Annual Plan. 2 Year Plan.
Chameleon – is our proprietary protocol which helps users in countries where VPN traffic is blocked via Deep Packet Inspection.
We offer native apps for Windows, Mac, Android, iOS, a Command Line Interface for Linux, and a router applet for Tomato Routers. Manual setup instructions for other devices and software can be found here.
VyprDNS – offers further protection from malicious, snooping 3rd parties and operates exclusively on the VyprVPN network.
We offer 24x7x365 Support via Live Chat on our site.
We are incorporated in Meggen, Switzerland.