Giveaway: https://apps.apple.com/us/app/panographic-photo/id1362027092?ls=1
Continue reading…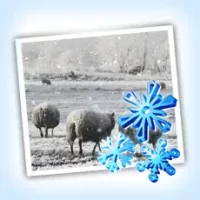 Giveaway: https://apps.apple.com/us/app/snow-daze/id476090168 add to cart
Continue reading…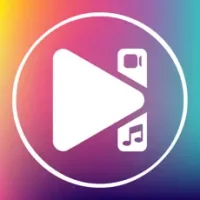 VSDC Video Editor Pro is a professional, non-linear video editing suite for creating a movie of any complexity – from a family card, a drone or action camera clip in the UHD quality to a business presentation with a wide array of charts and diagrams.
Continue reading…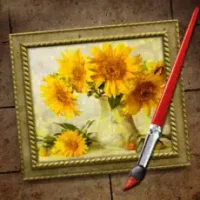 Giveaway: https://apps.apple.com/us/app/artista-impresso/id947875208?ls=1 add to cart
Continue reading…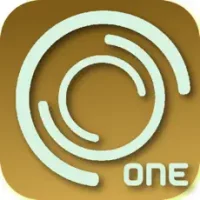 SynthMaster One iOS is KV331 Audio's first full blown universal synth app on iOS platform. It's a powerful wavetable synth with an intuitive workflow. With its simple layout, rich wavetable/waveform content and inspiring factory presets library, designing new sounds with SynthMaster One iOS is a joy.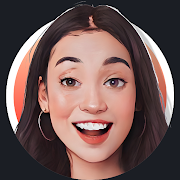 Code: TickcouponCartoonize Open the app and long-press the "Subscription" button in "Option" for 3+ seconds
Continue reading…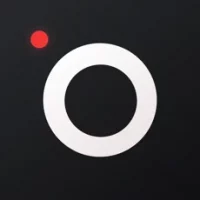 If you've ever wanted to use your iPhone camera as a video & audio input to stream using OBS Studio, we've got you covered. We've tried all the apps that let you do it over WiFi, but they're not fast enough, so we also allow you to use a wired USB connection.